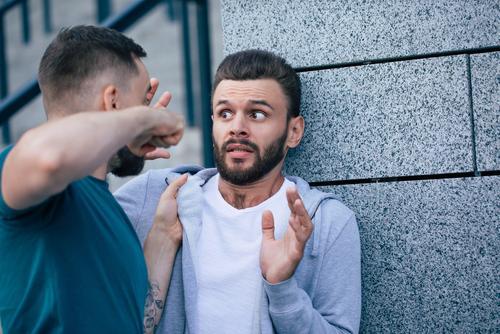 The terms "assault" and "battery" are heard so often together that many people believe they are words describing the same thing. The fact that criminal defendants are often charged with assault and battery at the same time may reinforce this belief. But these two crimes are not the same and it is important to understand the difference between the two if you are facing charges for one or both. This blog provides a basic overview of the two both assault and battery, but an experienced California criminal defense attorney is the best source of answers to your questions.
What is Battery?
A person commits battery in California when they intentionally and illegally use force or violence against another person's body. Examples of battery include, but are not limited to:
Touching someone who blatantly says to stop

...