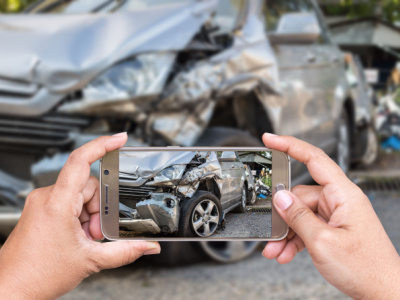 Most people get an adrenaline rush when they are involved in a car accident, even if the accident seems minor. Adrenaline is sometimes called the "fight or flight" chemical. While it can be helpful in certain types of emergencies, it can also make it hard to think clearly. Remembering what steps you need to take immediately after a car accident can be difficult, but it is very important that you do take the right steps. You may wish to refer to this guide while you are navigating the aftermath of an accident. Knowing what to do right away after a car accident can help you in a number of ways, especially if you will need to pursue compensation for medical costs or other losses. It is best to call an attorney as soon as you can do so safely.
4 Things to do Immediately After a Motor Vehicle Crash
Some of the most important things you can do right away after an auto accident include:
Stop - It is illegal to leave the scene after an accident.

...