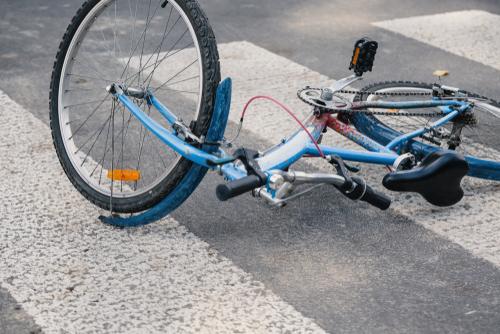 While San Jose has a reputation for having some of the best areas for cycling – including the Hicks Road Loop, Coyote Creek Trail Loop, and the Guadalupe River Trail – it also has the reputation of being one of the worst areas when it comes to bike accidents.
San Jose Bike Accident Stats
According to statewide data, between 2011 through 2021, there were 2,803 bike accidents in San Jose. There were 38 people killed in these accidents and more than 2,700 people suffered injuries. San Jose had the most number of bike accidents out of all cities in the Silicon Valley area during that time frame.
Bike accident statistics during this 10-year period also revealed that the second most dangerous areas in Silicon Valley are downtown San Jose and in the area around San Jose University. This area had just under 100 bike accidents, resulting in one death and 92 people injured.
...