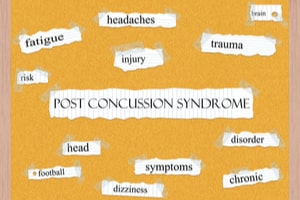 While any accident injury can have an impact on a victim's quality of life, brain injuries are especially troubling. Even a minor brain injury can result in long-term effects. This is referred to as Post-Concussion Syndrome (PCS) in which the victim suffers symptoms for months following the injury. A recent study has found that women, in particular, may be more susceptible to PCS.
What Is a Concussion?
A concussion occurs when there is any kind of impact or sudden movement to the head that causes the brain to move or shake inside the skull, causing damage to brain tissue. The most common causes of concussions include car accidents, slip, and fall injuries, and sporting accidents.
...