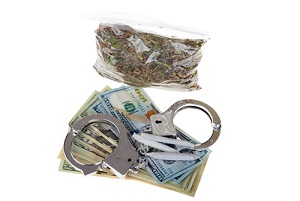 Being convicted of any crime can have serious ramifications, but being convicted of a federal crime carries a heavy burden. One of the most inequitable areas of federal convictions revolves around federal marijuana-related offenses, especially given the changes the state of California has made regarding marijuana.
There is good news, however, for those with federal convictions in the form of a new initiative signed by President Biden in October 2022. This initiative will provide clemency for certain offenders to have their records expunged of their crimes and receive a presidential pardon.
The Federal Marijuana Pardon
As part of the Biden administration's commitment to addressing the disproportionate impact that enforcement of cannabis laws has had on communities of color, the president introduced a three-step plan for pardoning federal convictions:
...