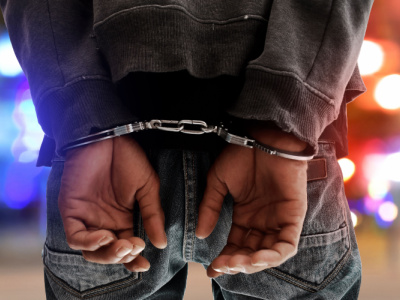 Burglary is a serious crime in the state of California. This offense, which is also known as "breaking and entering," involves unlawfully entering someone's property with the intent to commit theft or any other felony. If you are charged and convicted of burglary, you may face severe penalties, including jail time, fines, and a permanent criminal record. Understanding these penalties is crucial if you are currently facing burglary charges, and by working with an experienced attorney, you can determine your best options for defense.
Types of Burglary Charges
In California, there are two types of burglary: first-degree burglary and second-degree burglary. The penalties for burglary will depend on factors such as the location of the alleged offense and a person's criminal history.
First-Degree Burglary: This form of burglary involves breaking into an inhabited dwelling like a house or apartment where people are present. This is considered a more serious offense due to the possibility of harm to people in a building.

...