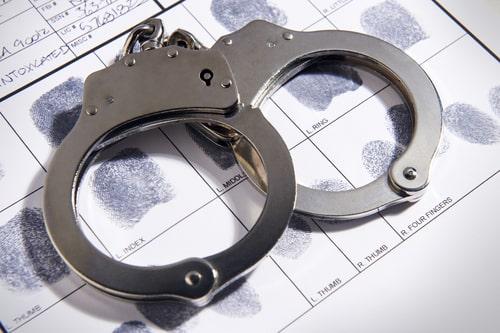 Having a criminal record can have far-reaching consequences that can seriously impact various aspects of a person's life. Whether the offense is minor or major, the repercussions can be significant and long-lasting. If you have been arrested and charged with a crime, it is important to both your freedom and your future to have a skilled criminal defense attorney advocating for you and ensuring your rights are protected. The following are some ways a criminal record can interfere with your future.
Employment
A criminal record can severely limit employment opportunities. Many employers conduct background checks, and having a criminal record can be a red flag that raises concerns about an individual's trustworthiness, reliability, and suitability for certain positions. This can result in difficulty in finding gainful employment and could lead to financial instability.
Housing
Having a criminal record can also affect housing prospects. Many landlords now conduct background checks on prospective tenants, and having a criminal record can make it challenging to secure a rental property. This can lead to housing discrimination and limited housing options, potentially forcing individuals with a criminal background into unstable or undesirable living situations.
...