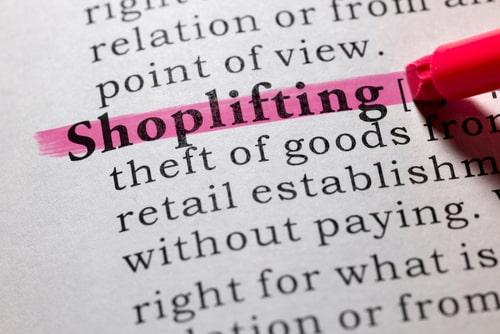 Many people are under the impression that shoplifting is a minor crime that young teens engage in as a dare from friends. Still, the legal reality is that in California, shoplifting is looked at as a serious crime. In fact, a conviction can result in jail time for the accused, depending on the circumstances of the allegations and if they have a prior criminal history. The following is a brief overview of the crime. For more detailed information if you have been arrested, contact Fuller Law Firm for legal assistance.
Shoplifting Statistics
Data provided by the National Association for Shoplifting Prevention (NASP) reveal just how prevalent shoplifting actually is:
There are approximately 27 million people in the United States who shoplift. This comes out to 1 out of every 11 people. Approximately 75 percent of these shoplifters are adults.

...