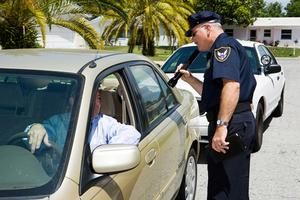 A conviction for a drug offense can change your life profoundly. Drug possession, sale or delivery of illicit substances, drug manufacturing, and related offenses are punishable by significant penalties, including jail time. It is important to start working on a defense strategy. Contact a skilled criminal defense lawyer with experience in drug crime cases for help.
Evidence Obtained Unlawfully
Criminal defense attorneys use many different strategies to demonstrate their client's innocence. Sometimes, defense lawyers seek to invalidate the evidence against the defendant. In drug crime cases, evidence often includes illicit substances, drug paraphernalia, and items used to manufacture or sell drugs, such as scales and large amounts of cash.
If the police did not follow proper procedure when obtaining evidence against a defendant, the evidence might be inadmissible in court. The Fourth Amendment protects individuals against unreasonable searches and seizures of personal property. Police typically need probable cause or a search warrant to search someone's property. Evidence acquired in violation of a defendant's constitutional rights may be suppressed, effectively destroying the prosecution's case against the defendant.
...