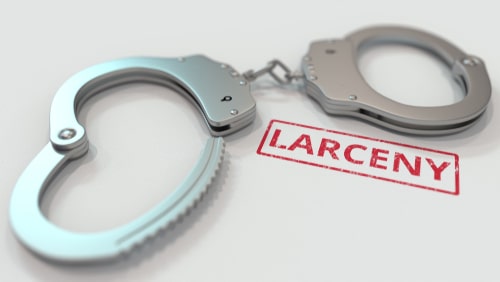 Earlier this month, the San Jose Police Department announced they shut down a fencing operation involving the theft of high-end bicycles and construction equipment from the city's downtown area. A "fencing operation" is a type of theft ring in which a central figure buys and sells stolen goods.
According to the SJPD's press release, the suspect allegedly bought goods from a network of thieves for a fraction of the items' actual value. Police executed a search warrant in May at the suspect's house and found a cache of expensive bikes, crates of tools, stolen retail goods, and $20,000 in cash. They estimate the value of the stolen goods to be $100,000.
Given the transactional nature of the crime and the high dollar amount, what kind of crime is that exactly? At the end of it all, the suspect was arrested for receiving stolen property. In the state of California, that is considered a property crime, and it is called larceny.
...