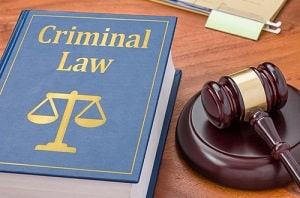 California law treats domestic violence very seriously, and in fact, the state has designated a special Spousal Abuser Prosecution Program that provides funding and assistance for prosecuting attorneys in criminal spousal abuse cases. If you have been accused of any crime involving domestic violence, you may face severe consequences. An experienced criminal defense attorney can help you understand the penalties that may result from a conviction, and provide a strong defense that can result in dismissed or reduced charges.
Possible Penalties for Domestic Abuse in California
In California, domestic violence charges involving a spouse or domestic partner often fall under one of two categories: domestic battery and corporal injury to a spouse or cohabitant.
Domestic battery is defined as the willful or unlawful use of force or violence on a spouse or domestic partner. It is considered a criminal misdemeanor offense that may result in fines of up to $2,000 and imprisonment of up to one year. In some cases, the court may order probation in place of other penalties, in which case the offender may be ordered to complete a batterer's treatment program, make payments to a battered women's shelter, and cover the victim's costs of counseling and other reasonable expenses as a result of the abuse.

...